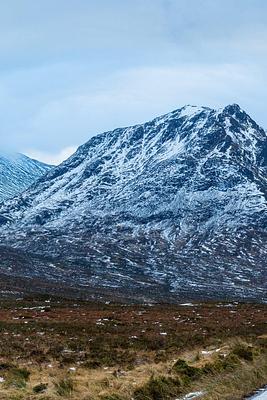 World-class intellectual property advice, grounded in commercial reality
We are Patent Attorneys and Trade Mark Attorneys
We help our clients to establish and protect their own, and attack competitors', worldwide intellectual property rights. We provide clear, commercially relevant advice.
We are International
We are based in Scotland and England and have an international reach. Our worldwide clients include start-ups and spin-outs, large corporations, universities, listed companies and public sector bodies. We represent clients directly before the European Patent Office, the UK Intellectual Property Office and the World Intellectual Property Office, and through attorneys in over 100 countries around the world.
Our Expertise Puts Us Ahead of the Curve
The quality, commitment and attitude of our people form the bedrock of our firm. We are good at what we do and we get good results for our clients.